Jesus said, "Let the little children come to me..."

We place a high value on families. Our primary purpose is to come alongside parents in the discipleship of their children. We are committed to help parents build a solid foundation on which their children can learn to make wise choices, build lasting relationships, and put their hope and faith in God.

To ensure your child's safety, we require anyone who works with children to complete background checks, a thorough screening interview, and safety training. Additionally, when you come to the nursery and preschool check-in, you will be given a number for your child which will be used to alert you quietly during the worship service if you are needed. This number will also be required for signing out your children from their classes.
We believe kids are capable of learning about God and His Word.
This is a fun-filled energetic church service specifically designed to impart the JOY of knowing Christ and His great love. The Grace Kids church service will incorporate heart-felt worship through song and movement, mission moments to increase awareness of God's heart for all people, engaging Bible lessons from our Lifeway Gospel Project curriculum, followed by games and craft activities that help solidify the Gospel message and its impact on their own personal faith in Christ.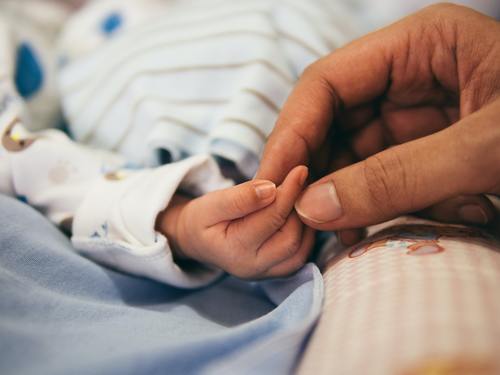 Want more information? We'd love to hear from you. Fill out the form below to get started.